Your partner in
Media- &
Entertainment Law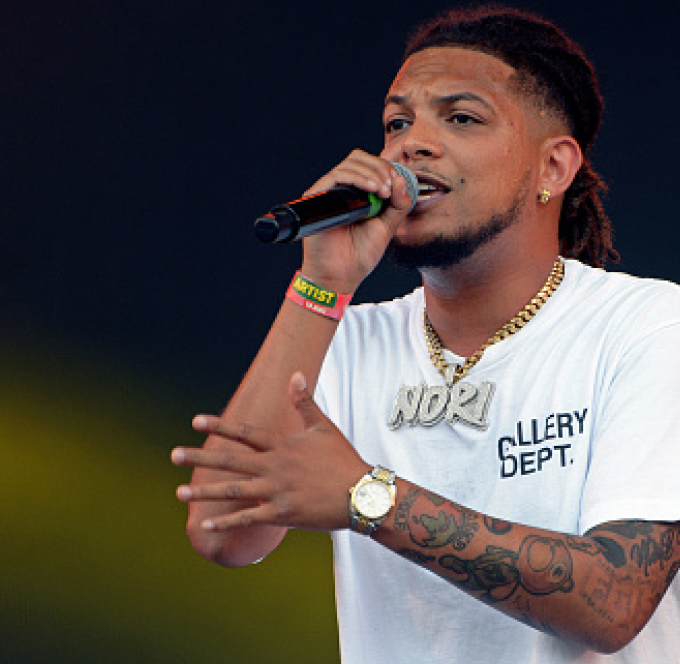 We are New Legal
We are New Legal
Lawyers in entertainment- & media law
We specialize in media and entertainment law and assist parties in this dynamic industry. Whether you are an artist, a record company, or an author, our experience and knowledge of the industry will ensure that you are not only legally strong, but also make a market-based deal.
AUDIOVISUAL CONTENT
Operating and distributing audiovisual content involves negotiations, rights and agreements. We take this process out of your hands for both companies and individuals.
MUSIC RIGHTS
We assist authors and artists who exploit musical works or performances thereof. Our clients range from record labels, music publishers to artists and authors whom we assist in exploiting (their) music.
UNLAWFUL (PRESS)PUBLICATIONS
From (un)famous people, to large media companies: we know exactly what limits apply to unlawful (press) publications and what to do when they are exceeded.
AGREEMENTS
The foundation of a strong cooperation is a clear agreement. We provide a strong agreement, so that other parties can focus on creativity.
ADVICE
We provide directly usable advice on all possible entertainment law related topics. For authors, artists as well as companies in the entertainment industry.
LITIGATON
We regularly litigate the interpretation of media and entertainment contracts, plagiarism, and the wrongful use of portraits and music.